PTL Group - Management and operation services in China
PTL Group provides management and operational support for international companies throughout their market entry and growth stages in China.
Client: PTL Group
Industry: Enterprise
Tags: WordPress, Multi-language
Year: 2018
Design by Studio Teller
PTL Group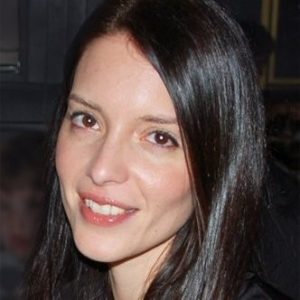 "It is not easy to find a developer that can deliver high quality code while maintaining the quality of the design. Eli is a truly great and professional developer that easily manages to deliver both along with attention to every detail."
Live preview
DESKTOP
DESKTOP 1920
TABLET
SMARTPHONE
Contact us
Lets work together
From the technical specs briefing to launch day (and every day in between) we'll work hand-in-hand with your team to develop a tailor-made solution that's uniquely you.