A Brilliant Company - Design firm
A digital brand experience agency lead by Adi Chalfan (former Co founder at Design-Factory).
Client: A Brilliant Company
Industry: Design
Tags: WordPress
Year: 2022
Design by A Brilliant Company
A Brilliant Company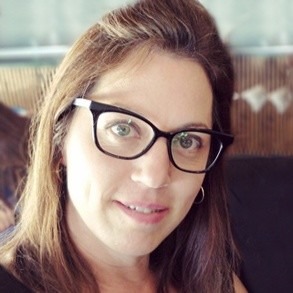 "Entry is responsible to all of the programing aspects of our projects, they are true partners from planning to execution. Eli is not only a rare pixel perfect developer; he also learns and open to new innovative solutions."
Contact us
Lets work together
From the technical specs briefing to launch day (and every day in between) we'll work hand-in-hand with your team to develop a tailor-made solution that's uniquely you.